Are you missing something?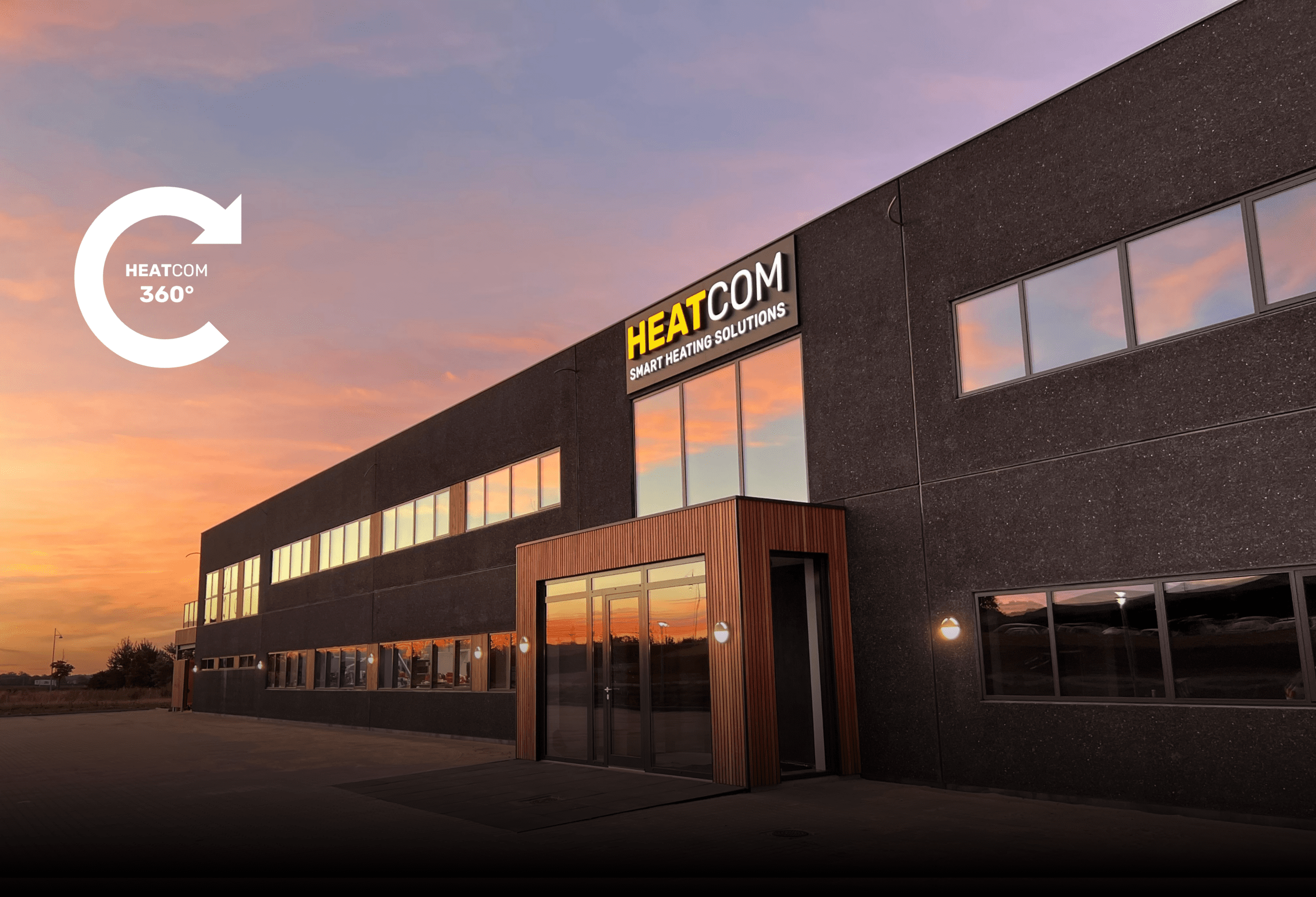 Professional and efficient
Heatcom Corporation A/S is a international Danish company with many years of experience in designing, manufacturing, and marketing high-quality electric underfloor heating systems, thermostats, snow and ice melting solutions to professionals and homeowners via a network of trusted distributors worldwide. It is important for us that our products are safe, reliable, and meet the needs of the modern consumer every market. We use only the best raw materials and implement strict quality control throughout the entire production and distribution process.
Are you interested in a collaboration?
We consistently strive to develop & build serious and long-term cooperative partnerships with our partners and suppliers.