Are you missing something?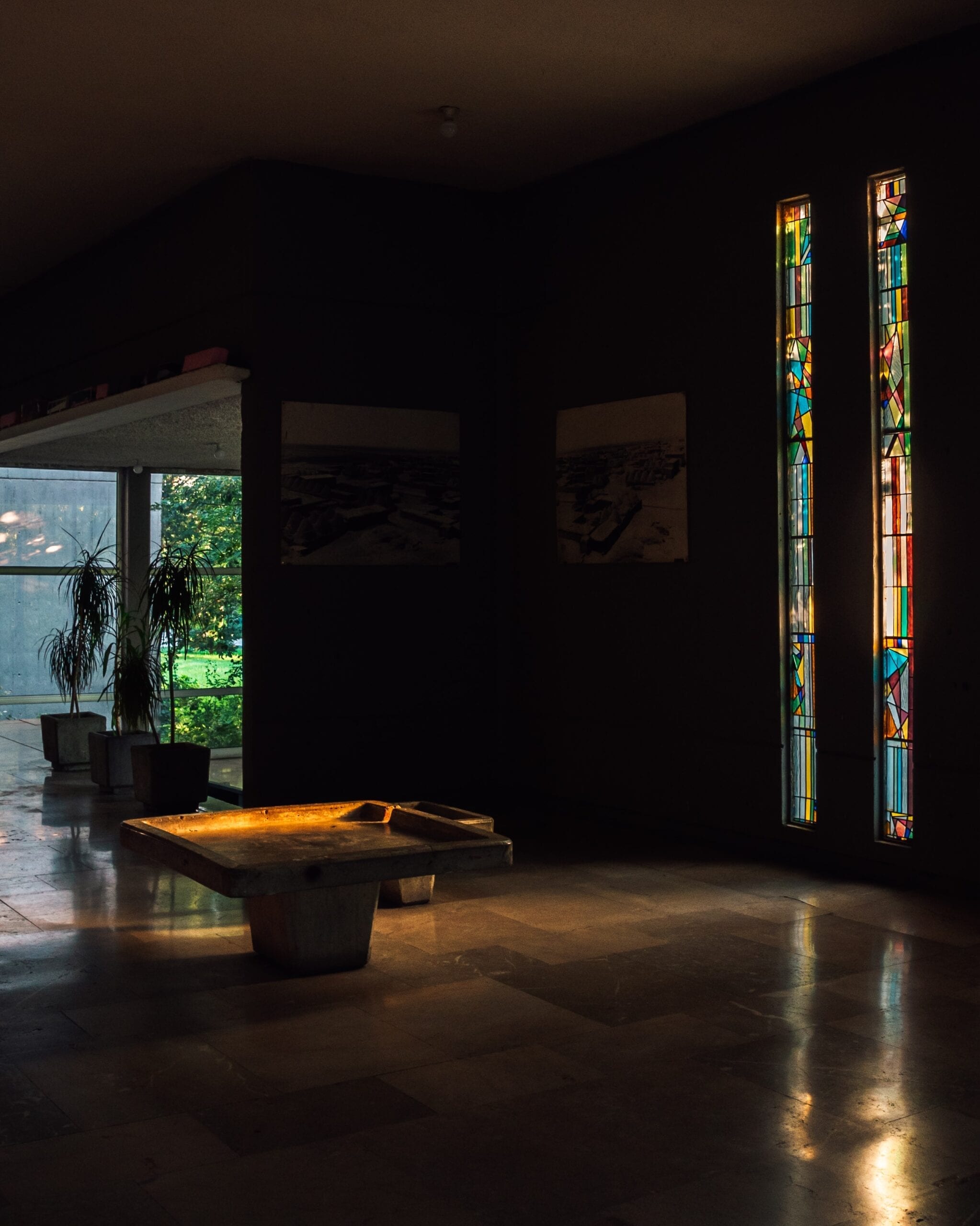 Warranty
Heatcom floor heating systems last as long as your floor's lifetime – noting without any maintenance! We therefore give a 25 year guarantee on all heating cables.
Heatcom Corporation A/S provide a warranty in accordance with the general product liability rules, as stated in Directive 85/374 / CEE and national legislation.
You have a 25 year warranty on all Heatcom's embedded resistance heating cables and heating mats with a maximum power of 30 W/m cable and maximum power of 200 W/m² for heating mats.
You have a 15 year warranty on AluMat.
You have a 3 year warranty on thermostats, products for or used outdoors, which is not embedded.
Heatcom may provide longer warranty for specific installations. Please feel free to contact us in this case.
Repair or replacement:
When the warranty against expectation materializes, we will repair the defective unit or provide a new one free of charge. There is no cost for the repair of the unit.
The guarantee granted by Heatcom Corporation A/S does not cover the following:
Errors caused due to incorrect floor construction
Errors caused due to misuse
Errors caused by other people
Errors caused due to incorrect installation
Notification of error:
Do you have a defective product that goes under Heatcom's warranty, you must complete and submit the RMA form below.
Are you interested in a collaboration?
We consistently strive to develop & build serious and long-term cooperative partnerships with our partners and suppliers.