Are you missing something?

Modern manufacturing technologies allow us to offer our customers alternative affordable products with proven test results. The new selected range of heating mats and heating cables is designed for the market segments, where affordable underfloor heating systems are required. Superior quality continues to be represented by our premium brands Heatcom and Flxheat, however, we are pleased that we can now also meet the needs of customers who focus on savings and have a limited budget.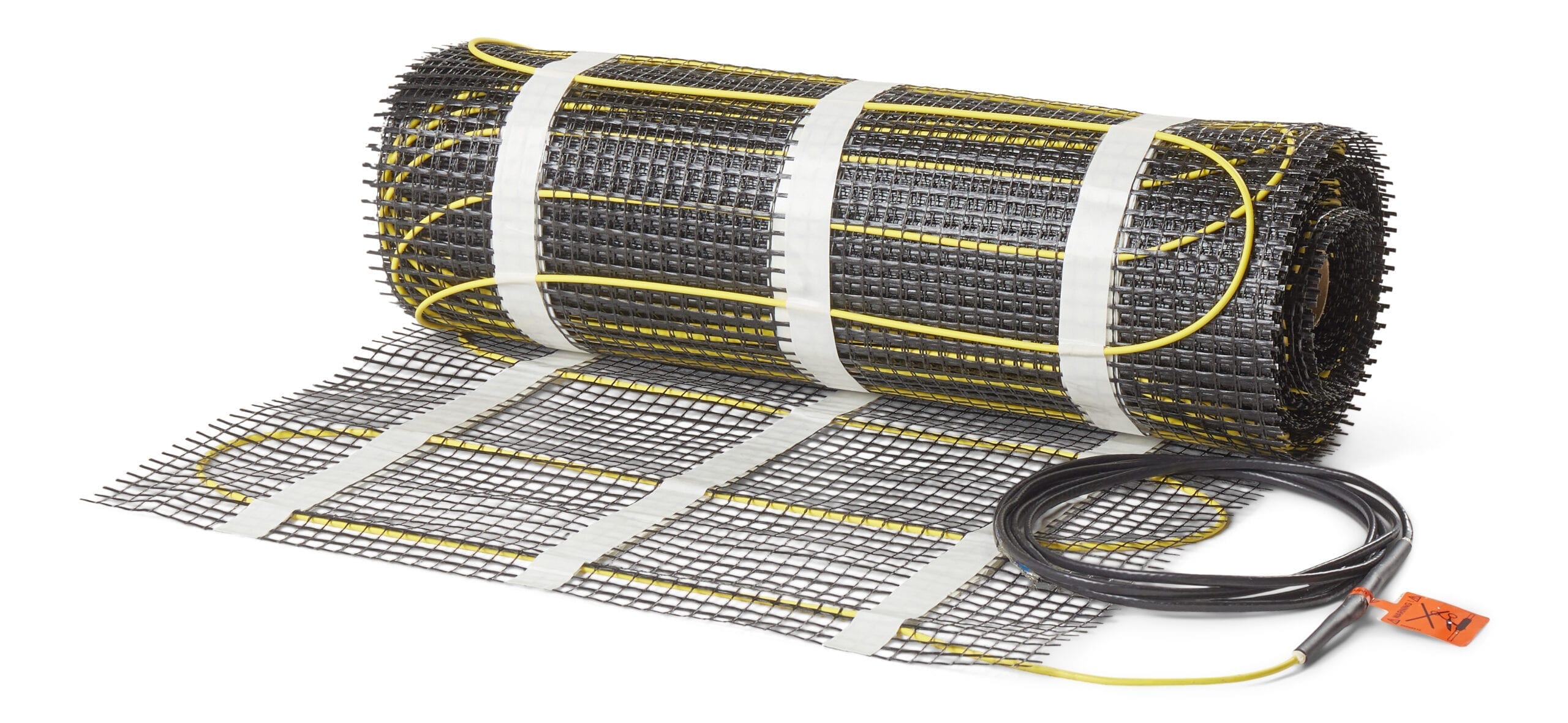 Hmh heating mat
Heat my Home heating mats are an efficient heat source and are easy to install.

Hmh cable 3,5 mm
Heat my Home heating cable is suitable for installation under all floor types.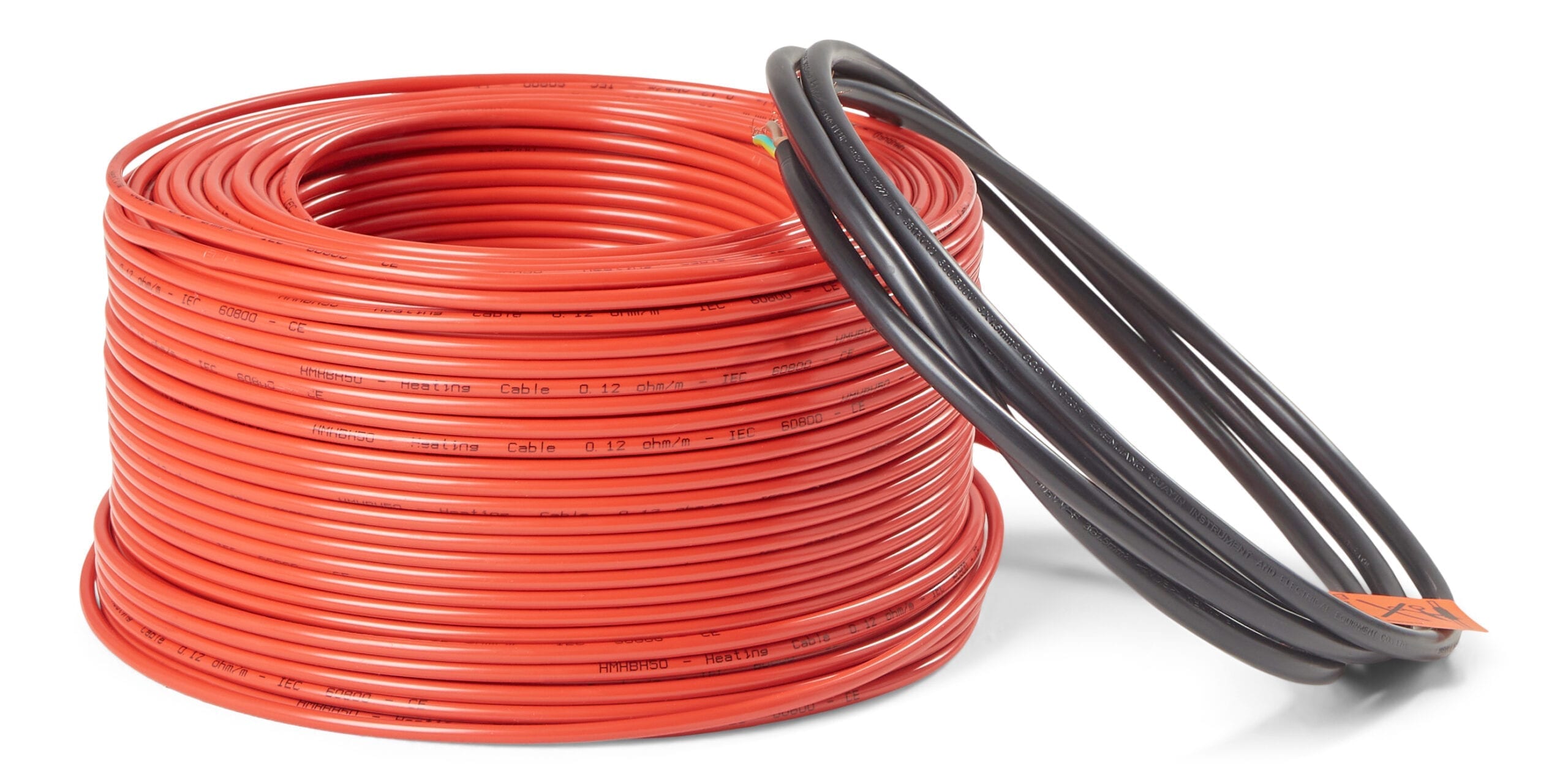 Hmh cable 5,0 mm
Heat my Home 5,0 mm heating cable is a universal cable for comfort heating or full heating of the room.
Are you interested in a collaboration?
We also consistently strive to develop serious and long-term cooperative relationships with our partners and suppliers. Heatcom therefore collaborates first and foremost with people.